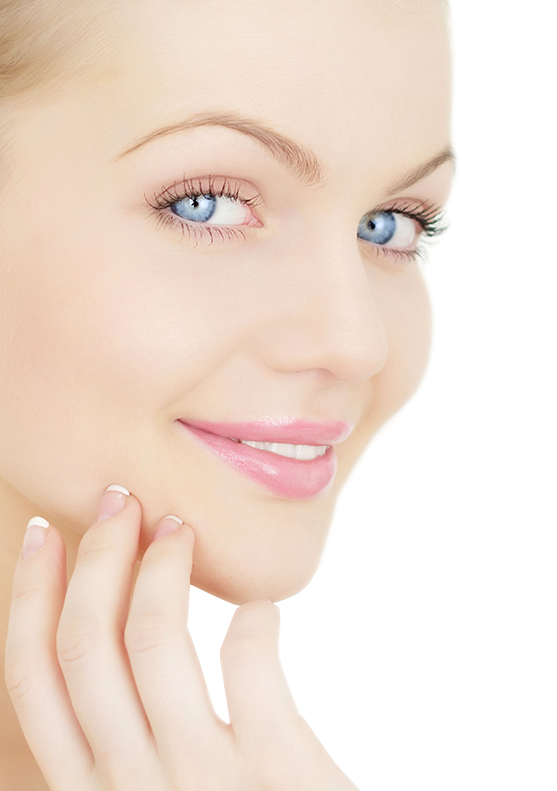 Platelet-rich plasma
Platelet-rich plasma - skin rejuvenation and flexibility.
The procedure with platelet-rich plasma is a completely natural method improving the general condition of the skin, its firmness, density, quality and color. It is also used in the hair loss and balding therapy.
Procedure description
Platelet-rich plasma (PRP) is a procedure for the demanding patients, who appreciate substances of natural origin, and also for the patients with allergies.
PRP is an autological preparation of platelet-rich plasma obtained from own blood. The active thrombocytes present in the blood plasma excrete growth factors, vital for skin regeneration. These factors stimulate multiplication and maturation of epidermis cells, boost the intercellular matrix synthesis, activate microcirculation, stimulate DNA synthesis and kick the fibroblasts into collagen production.
As a result, the skin regains
young look
toning and density
structure and color improvement
regeneration and correct nutrition
vitality
How long does the effect last?
The first effects of the procedure become visible after two weeks, but the tissue remodelling already starts within 48 hours of the first procedure. The toning, flexibility, skin density improvement, remodelling of collagen fibers, filling of small wrinkles all are achieved after three procedures, according to the schedule: first procedure, month pause, second, pause, third after half a year. Already after two procedures, hair density is visible and hair condition is improved.
Is the PRP therapy safe?
The procedure involving a concentrate of own blood platelets is an autological procedure which assures safety and eliminates the risk of side effects.
Therapy mechanism
In the first phase, a small amount of patient's blood is drawn, then the blood is centrifuged and plasma containing blood platelets is obtained. After increasing its concentration and adding a special additives 7 ml of platelet-rich plasma is finally ready.
Contraindications
blood diseases
cancers
pregnancy and breastfeeding
taking in blood thinners (e.g. aspirin)
Indications
revitalization of the skin of the face, neck, area around eyes, cleavage, hands
correcting wrinkles and skin folds
excessive hair loss
damaged, lacklustre hair
post-acne scars filling
recommended for patients with allergies.