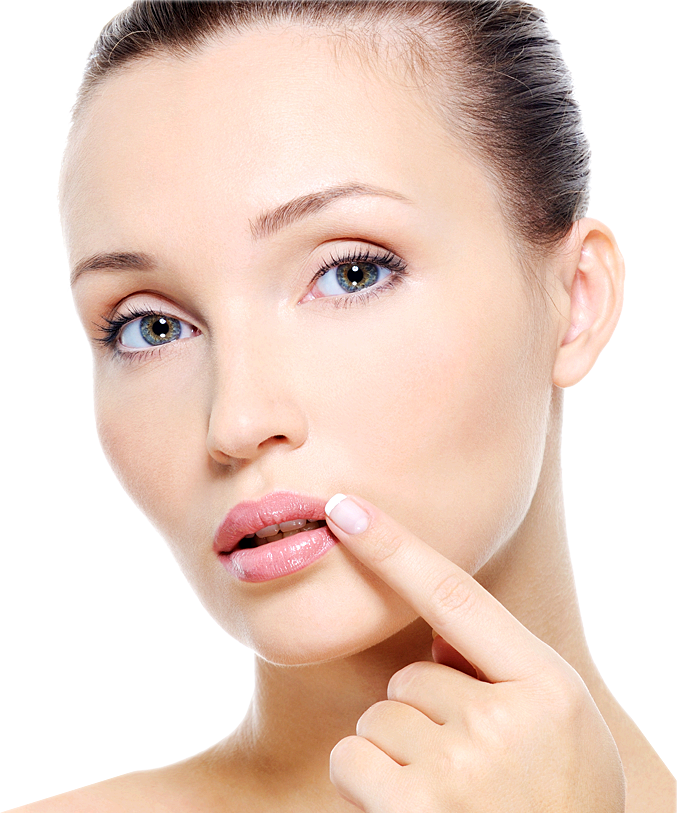 Lip augmentation
The lips can tell a lot, even when you are not speaking. The way they look has influence on the entire facial expression. When perfectly shaped, full and firm, they attest to one's attractiveness. All the description of the sex appeal emphasize the importance of the mouth, both female and male, on the physical attraction. Full lips are immediately associated with passion, thin ones with frigidity.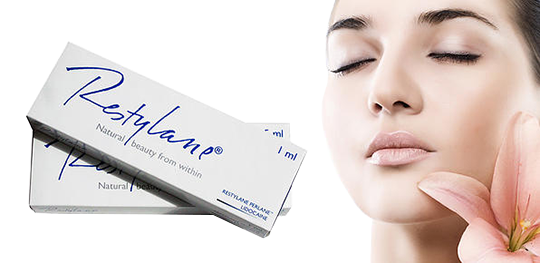 The lip augmentation procedure is recommended for those patients who notice a problem of insufficiently sized lips, or are dissatisfied with their shape.
The priority is the natural result as seen and desired by the patient. Thanks to the hyaluronic acid preparations we can improve the symmetry, color and size of the mouth.
These substances are perfect for non-surgical augmentation of the lips. Thanks to them the mouth does not only acquire the subtle voluminousness but also becomes soft, smooth and naturally moist.
The choice of the gel depends on individual expectations of the patient. In our clinic we use RESTYLANE, EMERVEL, FENICE.

The procedure is carried out under local anaesthesia. The results of the treatment remain visible for about 6 months and after that period, the procedure should be repeated.
CASES